At iRage, we harness the power of technology and quantitative finance to craft cutting-edge high-frequency trading systems and strategies. Our journey began in 2009, shortly after the introduction of Direct Market Access (DMA) in the Indian markets, which ushered in a new era of possibilities in algorithmic trading.

iRage was founded by a group of passionate quantitative trading professionals who saw the immense potential within this domain. Since our inception, we've been on a relentless pursuit of excellence, aiming to reshape the landscape of algorithmic trading in India.

When you join our team at iRage, you're not just an employee; you're an integral part of our mission to solve some of the most challenging engineering problems in the financial industry. You'll collaborate with exceptional programmers, quantitative analysts, and traders who share your enthusiasm for innovation.
Our MISSION is to lead in high-frequency trading, setting industry standards for excellence and innovation. We actively identify and execute trades to enhance liquidity, empower investors, and foster economic growth, seeking opportunities where risk-adjusted rewards align with our objectives.
Our VISION goes beyond high-frequency trading. We aspire to transform markets with innovative strategies and technology, while venturing into related domains and shaping the future of capital markets in the regions we serve, driving innovation and industry standards.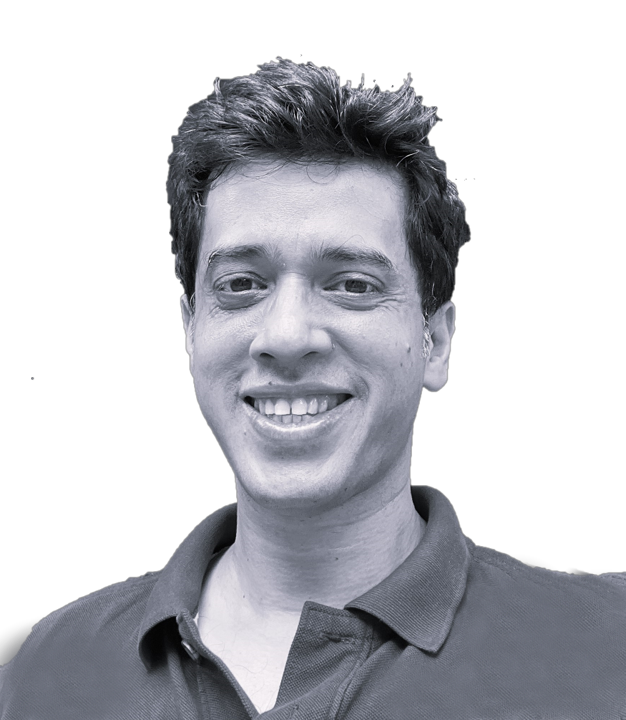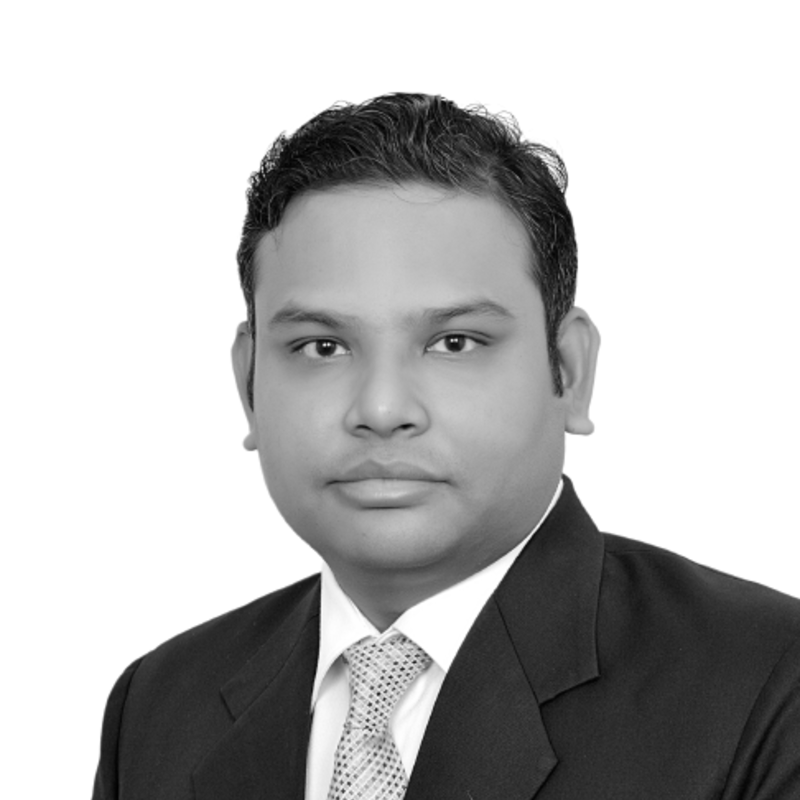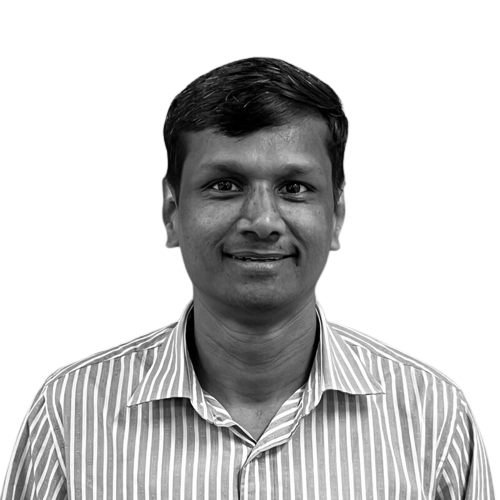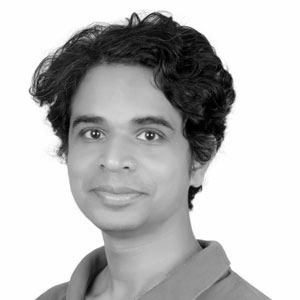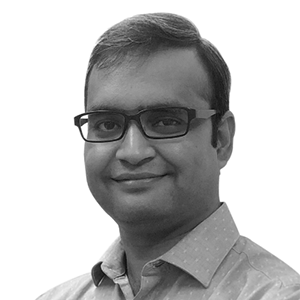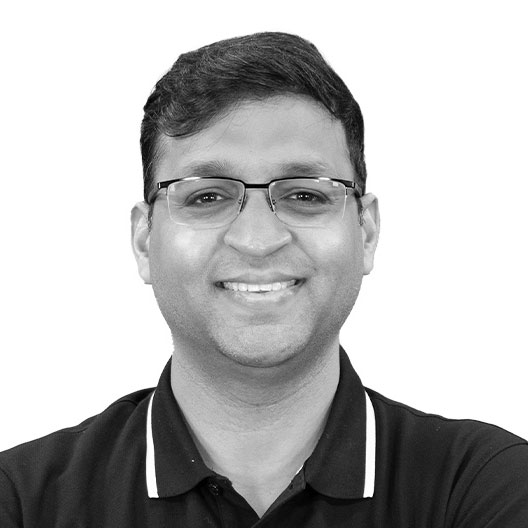 QuantInsti
QuantInsti is one of the world's leading training & research institutes in the domain of algorithmic & quantitative trading. With FinTech & Data Science playing a major role in the evolution of the markets, QuantInsti helps its audience grow in this domain through its unique learning and financial application based ecosystem for B2C, as well as for businesses through its SaaS platform offerings. QuantInsti caters to its users from 190+ countries and territories through it's registered offices in India and Singapore.