Proprietary Trading
iRage engages in various automated trading strategies which are currently high-frequency in nature. These include liquidity providing (i.e. market-making), arbitrage based liquidity consuming (i.e. market-taking), and statistical arbitrage strategies.
Technology is a significant component of our trading operations. Optimizing for both low-latency and complexity of scale, every day our systems manage millions of orders and trades at lightning speed.
Institutional Broking
Low-Latency Automated Trading Technology Platform
For it's institutional broking clients, iRage offers its low latency automated trading platform which is continuously upgraded as per evolving market structure & exchange technology changes. Some salient features of the iRage platform include: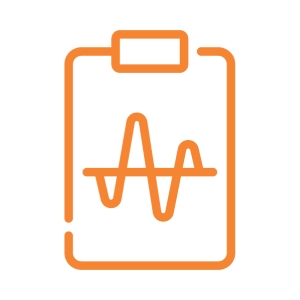 OMS
Ultra-Fast Order Management System
Achieve unmatched speed with order send latency of less than one microsecond. Optimal for high-frequency trading environments.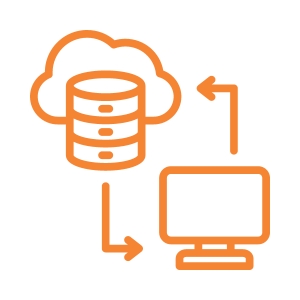 Dinfra
Data Retrieval Powerhouse
Access vast datasets rapidly; capable of extracting data from 100TB storage in mere seconds.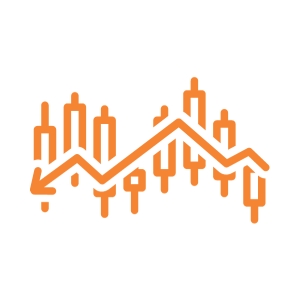 iSimulator
Strategy Backtesting Perfected
Efficiently test trading strategies against historical data at scale. Optimize before you execute.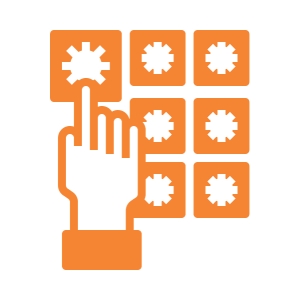 iSight 
Visualize & Decode Patterns
Advanced data visualization capabilities to discern patterns, aiding in strategic decision-making.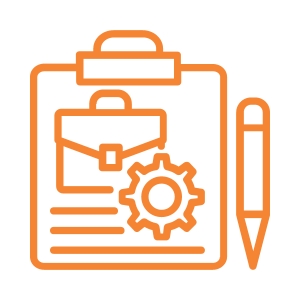 Basket
Portfolio Management Redefined
Empower traders with robust tools for holistic portfolio control and management.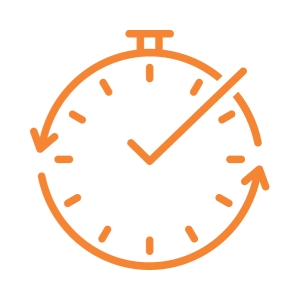 Symserver
Real-time Symbol Mastery
Seamlessly manage and control symbol data in real time, essential for dynamic trading environments.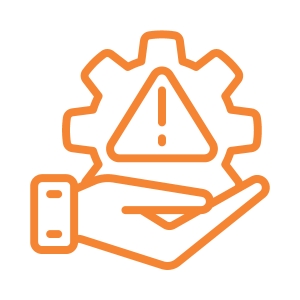 Comprehensive Risk Management
Margin & Risk UI: Dedicated interfaces for instantaneous risk assessment.
Alerts UI: Stay informed with timely and relevant alerts, ensuring proactive risk mitigation.